Message from the Mayor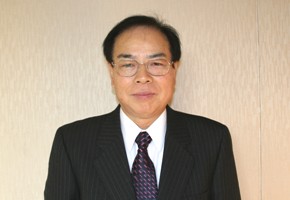 Mima City Mayor : Hisashi Makita

Thank you for visiting the Mima City Homepage.  Founded in March 1, 2005, after the merge of Wakimachi, Mima Town, Anabuki Town, and Koyadaira Village, Mima City is rich with nature and culture.
 This homepage was created as an information resource about Mima's nature and culture, including information about government, sightseeing, special products, and other such various information.  It is an easily accessible resource, with the contents being updated often.
 We are waiting for your return.  Thank you.